We 

hunt
The CloudGuard® automated cybersecurity solution is so powerful, you'll be up and running with proactive security in under an hour.
AI-powered cybersecurity is here
Rapidly respond to all threats at scale
Attack surfaces are growing. Hackers are more relentless than ever. Cyberattacks happen quickly. The result? Your detection and response needs to be even faster.
CloudGuard's blend of artificial intelligence, automation, and human creativity resolves threats at lightning speed.
Hunt
Threat intelligence helps us turn the hunters into the hunted
Detect
Artificial intelligence analyses security data faster than any human
Resolve
Automation rapidly increases triaging and incident response times
Advance
Take cybersecurity to the next level with enhanced monitoring capabilities.

Simple deploy. Live in just 20 minutes
Let's be honest. You don't want to wait weeks or months for a deployment.
That's why CloudGuard's automation geniuses have built a simple deploy for its MXDR platform that gets you up and running in minutes.
Our platform transforms your Microsoft Sentinel SIEM data, using artificial intelligence to make threats clearer and responses faster.
End-to-end detection and response in one place. Goodbye complexity.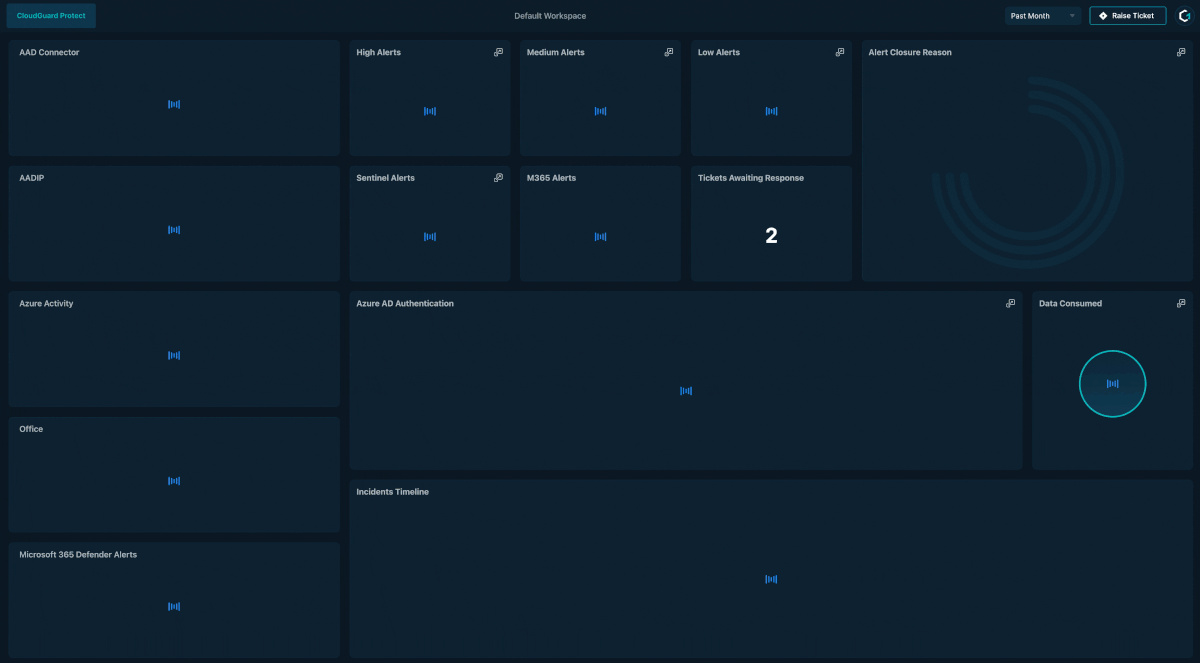 Incident tickets resolved with automation
Mean Time to Resolve for incident tickets
Optimised MS Sentinel savings
Enterprise-level security without the price tag
Cybersecurity isn't just a concern for giants in the industry; it's a necessity for businesses of all sizes.
Does your business struggle to budget for effective cybersecurity due to limited resources, a lack of in-house expertise, and the complexity of cybersecurity solutions?
That's where CloudGuard steps in. We bring enterprise-level protection within your reach and budget. Thanks to our pioneering work with AI and automation, we've cracked the code on cost-effectiveness while keeping your data. Let's call it our secret source (code).
Trust CloudGuard to protect your business without taking up your whole budget.
Trusted cybersecurity experts
Customers we're protecting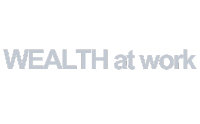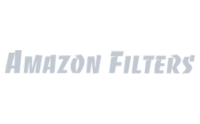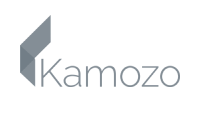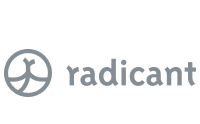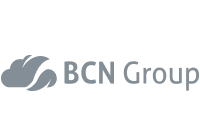 Improving your security posture
Today's cybercriminials are more advanced and relentless than ever before. Their attacks are becoming increasingly sophisticated by utilising the latest tech. So, why should your defences be any different?
CloudGuard's cybersecurity ecosystem fuses AI tech with human expertise, creating a defence strategy that robustly protects your organisation. With our Guardians keeping you safe, you have no time to focus on what matters – growing your business.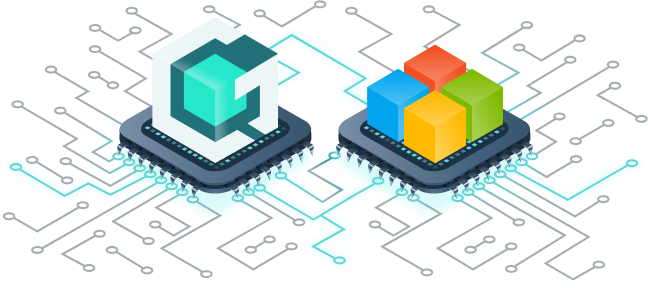 By the way, we're Microsoft experts
Most businesses use Microsoft. That's why CloudGuard builds upon Microsoft's security ecosystem, and enhances it with its own unique blend of artificial intelligence and human expertise.
Our Guardians fully configure and optimise your security within your existing licence, keeping all your data within your control.
CloudGuard's content universe
Actionable resources for cyber security professionals. Stay ahead of the game with useful insights, guides and reports.