Stop threats in their tracks in minutes
Cyberattacks happen quickly. Your response needs to be even faster. CloudGuard's MXDR service deploys artificial intelligence and automation to resolve threats at machine speed.
Why your business needs MXDR
What an MXDR service offers
Advanced threat detection
You need to be able to identify all threats quickly
Rapid incident response
You need to stop threats before they cause damage
24/7 proactive protection
You need to be proactive, not reactive, to stay safe
Protect everything, miss nothing
Gain incident-level visibility throughout the entire kill chain with our MXDR service, enabling automatic disruption of advanced attacks and expediting responses across networks, endpoints, identities, email, collaboration tools, cloud applications, and data.
How the CloudGuard MXDR service works
Our Managed XDR service offers game-changing protection from the most sophisticated cyberattacks.
The core of our MXDR service is built on Microsoft Sentinel – a cloud-native Security Incident and Event Management (SIEM) platform. We've integrated SIEM with security orchestration, automation, and response (SOAR), and global threat intelligence to create a  seamless MXDR service that detects, investigates, responds to, and protects against threats rapidly.
All security data stays within your existing Microsoft estate – where it belongs.
Artificial intelligence is everywhere and that's not going to change. Hackers use it to create ever-relentless waves of sophisticated cyberattacks. That's why it's also got to form part of your defence strategy.
Artificial intelligence gives your security the boost it needs to stay on step ahead and proactively hunt for threats by analysing vast amounts of data almost instantly.
CloudGuard's managed XDR service is built with artificial intelligence at its core, and it's always learning how to better protect your business.
Continual, co-piloted protection
Cybersecurity shouldn't rely solely on tech or people. It needs both to succeed. That's why we've combined the powers of artificial intelligence and automation with human ingenuity.
Our AI-powered security engine is always hunting for threats. It analyses vast amounts of data from your connected infrastructure environments, apps and endpoints to spot anomalies and attacks.
If anything suspicious is spotted, it's rapidly investigated and triaged by our automated bot (Ansel). Our ever-evolving library of automation scripts means resolution times get faster.
When that extra level of human experience is needed, Ansel hands everything over to our SOC team to make the fast decisions needed to protect your business.
One-click deploy in under 1 hour
Don't wait weeks or months for a deployment. Our one-hour automated deployment gets your Microsoft Sentinel instance up and running with immediate best practices and optimisation ahead of fine tuning.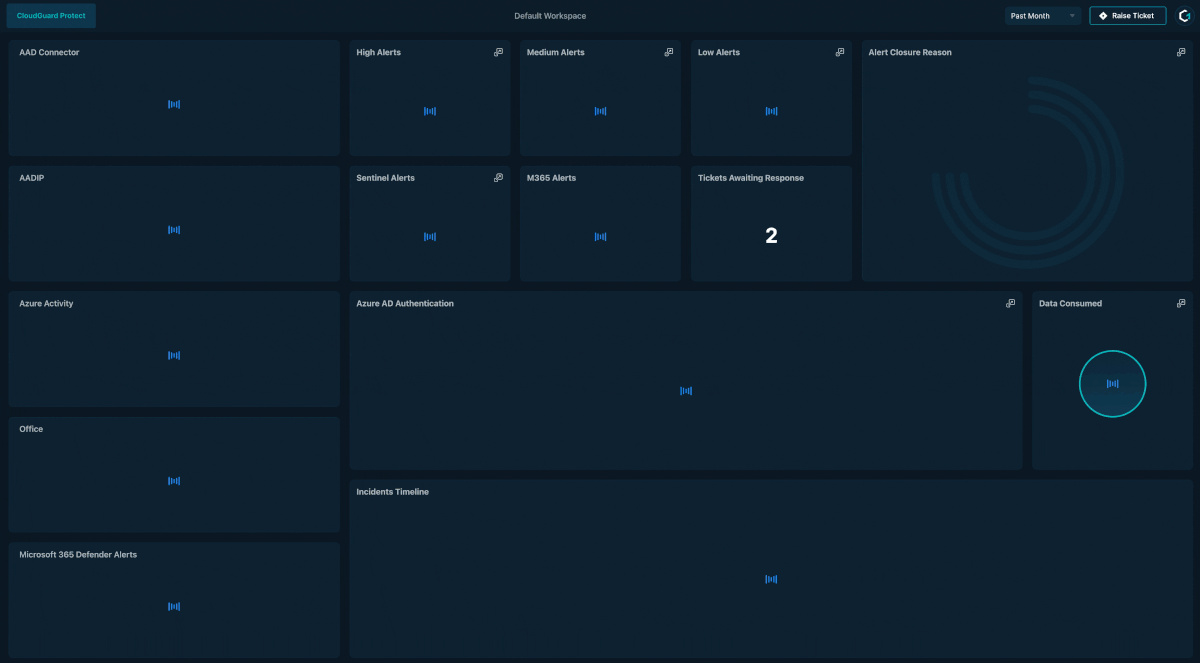 Most modern cybersecurity solutions can ingest data from your business to alert you of potential attacks but that's not enough. Our managed XDR service adds the latest threat intelligence data to enhance our detection capabilities and better understand the evolving threat landscape.
With its constantly updated streams of collated data, threat intelligence adds that important layer of context to any attack. This helps to make responses much more timely and effective. We supercharge these feeds with our artificial intelligence and automation capabilities, connecting dots and indicators to catch what others miss.
Your security relies on access to all your data. We ingest all your security data into Microsoft Sentinel – a SIEM solution. Getting data into SIEMs can be complex but not here.
As well as plenty of out-of-the-box connectors for most major networks and applications, our Guardian engineers will work with you to build any custom data connectors required to ensure full coverage. 
Today's business landscape rarely takes place in one cloud environment. Up until now, protecting multi-cloud environments has been challenging for many conventional cybersecurity approaches.
With CloudGuard's MXDR service – multi-cloud protection is achievable. Applications in AWS, Google, Azure, and private cloud environments can be covered with bespoke use case development.
Real-time insights and reporting
Real-time reporting and alerts, including cost optimisation, vulnerability status and more.
Trusted cybersecurity experts
Customers we're protecting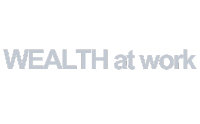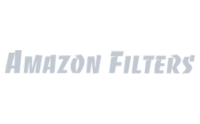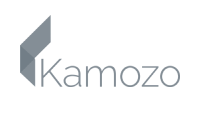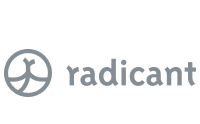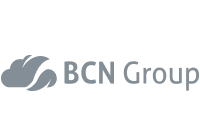 Scalable MXDR protection that grows with you
Standard deployment
ProtectPlug & play MXDR
24x7 Automated Monitoring
UK Business Hours Expert SOC Support
Threat Intelligence Integration & Enrichment
Automated deployment via Lighthouse
Standard Connector Requirements
Automation Engine and Standard Rule Library
Dynamic Dashboard & Regular Reporting
Customer Self-Service Portal
Jira Ticketing and Alert Management
Tailored deployment
Protect+Customised MXDR protection
Everything in Protect, and:
Named Customer Success Manager
UK Based 24x7 Expert SOC Support
Custom Connector Requirements
Access to Custom Automation Library
Vulnerability Planning & Advisory
Customer Incident Response Support
Custom Dashboards and Workspace Visuals
Quarterly CISO Advisory Reviews
What our MXDR service means for you
Faster average response time
Faster ticket triage time
preventative time won back
Why CloudGuard Managed XDR?
Outcomes that make a positive difference
Your business faces mounting challenges. There's persistent threat actors, complex data streams from unconnected security systems, and a cyber skills shortage. Attack surfaces are bigger than ever before with threats coming at you from every angle. The financial, operational and reputational risks are also greater.
Thankfully, Our MXDR service instantly transforms your security operations, helping you overcome these challenges and taking things to the next level.
Want to learn more about how CloudGuard's MXDR service could help your business? Complete the form to get in touch.
Frequently asked questions
Managed Extended Detection and Response (MXDR) is a cybersecurity service that protects businesses from potential threats and attacks across their entire technology landscape. MXDR blends advanced technologies such as artificial intelligence and automation, and human expertise to detect, investigate, and respond to security incidents in a timely manner.
MXDR services works by seamlessly integrating with existing cybersecurity approaches like SIEM, SOAR, and SOC – amplifying their capabilities. It leverages artificial intelligence and automation to shift through vast amounts of data from various sources, detecting and responding to threats in real-time. This intelligent automation reduces manual effort and allows for swift incident response and remediation.
The cost of a managed XDR service varies based on factors like business size, complexity, and service provider. MXDR is typically a subscription-based service with recurring fees for monitoring and incident response. To get an accurate cost, it's best to contact MXDR providers directly, considering factors such as endpoints monitored, threat intelligence, incident response, and customisation.
There are many benefits to undertaking an MXDR service in your business, including: enhancing security, early threat detection, expert analysis and response, continuous monitoring, fast incident response and cost-effective security operations.
CloudGuard's MXDR service can ingest security data from your on-premise and cloud infrastructure platforms, email, endpoints, applications and more – covering your entire digital landscape in one place. We've got plenty out-of-the-box connectors ready to go, but we can also build custom connectors for more complex integrations.