CloudGuard's MXDR platform
Gain greater visibility of your security landscape
CloudGuard's MXDR platform provides you with a streamlined view of all your security data. Provided as part of the Protect MXDR service, our one-click deploy gets you up and running in under 1 hour.
What is the CloudGuard MXDR Platform?
The CloudGuard MXDR Platform is an easy and powerful tool that gives you insights into all your organisation's security operations. Threat detection, investigation and response in one place.
Why CloudGuard MXDR Platform?
Choosing CloudGuard's MXDR platform, built on Microsoft Sentinel and supercharged with our own AI and automation, is a smart move. With Microsoft Sentinel at the core, you get a solid foundation that integrates seamlessly with your data sources, offering a holistic view of your security landscape.
Why Microsoft Sentinel? In a nutshell, we use it as our SIEM solution because it's the best tool to help us protect you effectively and keep your digital world safe. In fact, it was named a Leader in the 2022 Gartner® Magic Quadrant™,
What sets us apart is our in-house AI and automation expertise. We've supercharged the platform with advanced threat detection and automated response capabilities. This means we're not just looking out for you; we're actively keeping threats at bay.
And it doesn't stop there. Our solution evolves with the threat landscape, ensuring you're ready for whatever comes your way. It's not just about protecting against today's threats; it's about staying secure in the long run. So, when it comes to MXDR, we've got you covered.
CloudGuard MXDR Platform key benefits
Faster deploy vs on-prem SIEMs
Reduced management effort
CloudGuard MXDR Platform: Key features
CloudGuard's MXDR Platform takes Sentinel's core features and expands on them in three key ways:
Platform capability
We take the core features of Sentinel and provide services that deepen and enrich the experience. This includes fine-tuning your Sentinel instance, a clear presentation layer to bring everything together, enriching your data with third party data to detect vulnerabilities and automatically comparing your compliance posture to regulatory requirements.
Key features:
Managed Sentinel: Automated deployment and fully managed
Open integration: End-to-end integration with the Microsoft security services
Data visualisation: Augmented security insights at a glance
Enrichment: Threat intelligence and enhance vulnerability insights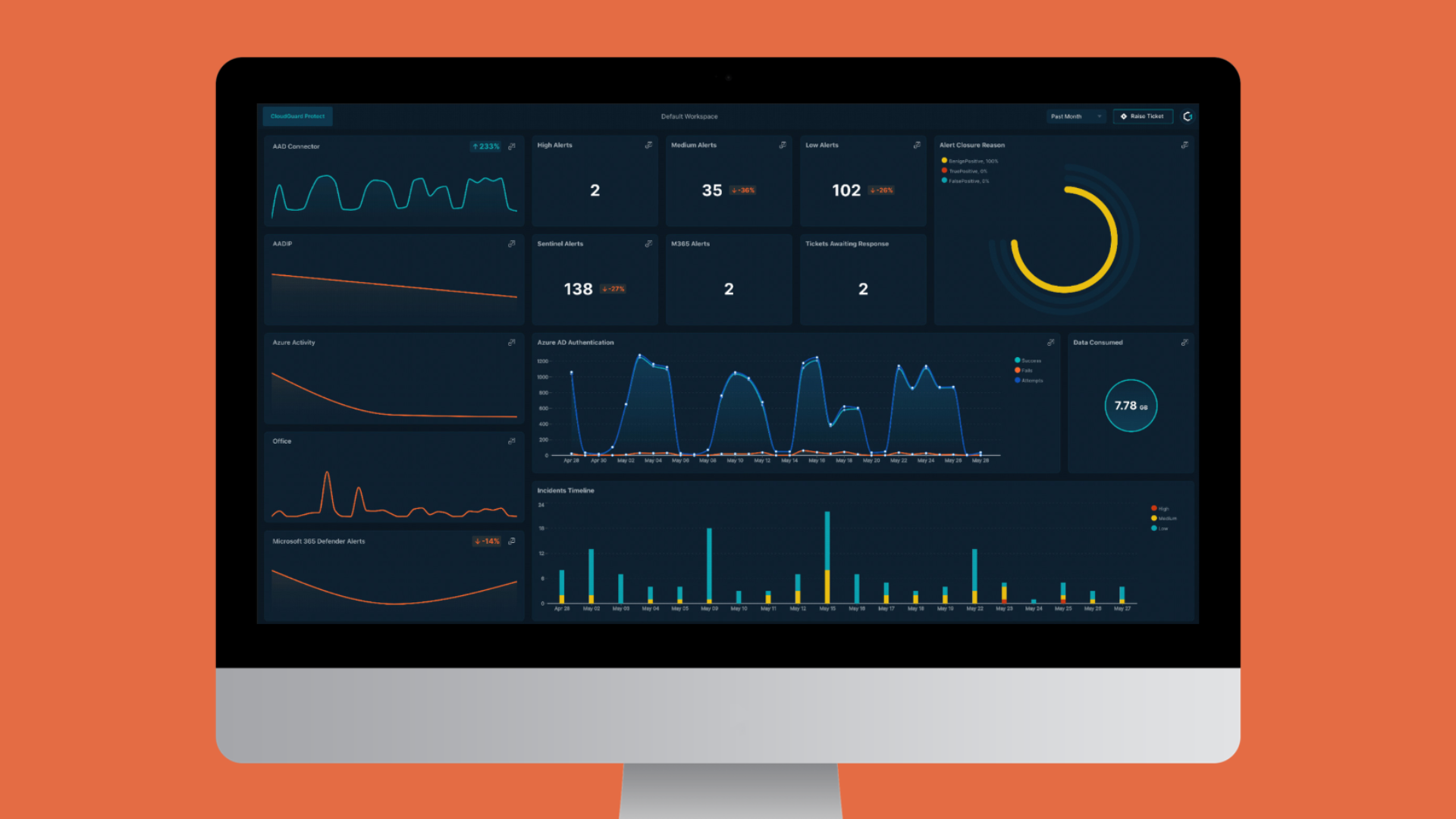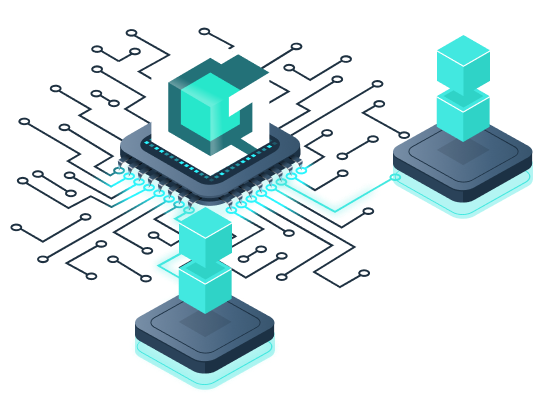 Custom automation
CloudGuard includes a vast library of automated scripts to detect, hunt and remediate security threats that is constantly being updated by our ThreatOps experts with the latest data. At the same time, we have added a whole range of integrations to Sentinel that make it much easier to use with the rest of your business.
Key features:
Sentinel best practices and expertise: set up your platform perfectly first time
Custom automation workflows: continuously evolving security playbooks
Custom threat remediation scripts: fully up-to-date library of the latest threats and automated remediation scripts
Custom connectors and APIs: connect the dots between different parts of your business
Integrations/connectors: integrate with over 150 3rd party connectors as well as your own resolution teams and tools
Customer experience
We have gone the extra mile to ensure that not only the technology, but the experience of using it, is second-to-none.
Trustworthy human support: 24/7 support from our security experts
Continuous optimisation: we continuously optimize your security and risk posture
Customer success manager: we take you on the whole journey
Smooth on-/off-boarding: next day, single-click deployment and roll-back plus a 14-day free trial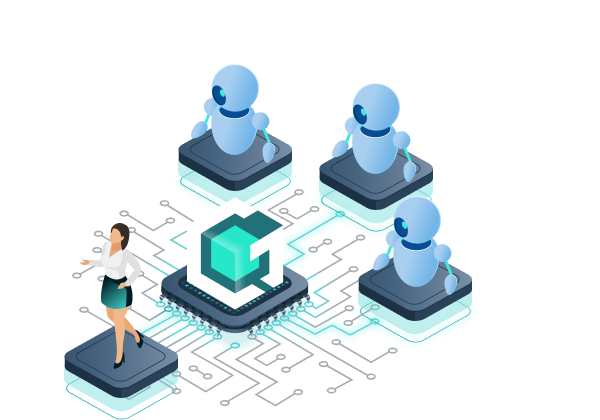 Benefits of the CloudGuard MXDR Platform
The end result is a total transformation.
Take away the pain of deploying and managing Sentinel
Knowing how to deploy a complex security platform, which data to integrate (without getting inundated), how to optimise is difficult. Our managed Sentinel service takes all that aggravation away.
Easy to use and manage
We've gone the extra mile to make CloudGuard as hassle-free as possible. Fully-automated single-click deployment that is easy to roll back.
Turbocharge Sentinel's core features
We take the core features of Sentinel and augment them to the nth degree: including data enrichment, data visualisation, vulnerability management, enhanced threat remediation. All supported by trustworthy ThreatOps experts around the clock.
Let us showcase the capabilities and functionality of the CloudGuard MXDR Platform.
Simply arrange a convenient time for our XDR consultants to show you how it works and how you can benefit from CloudGuard's unique and effective approach.