We protect organisations from cyber threats 24/7
Cyberattacks can happen at any time. CloudGuard is not only ready to protect your business today, we're also ready reduce your long-term risk exposure and improve your overall security posture. That's protection worth investing in.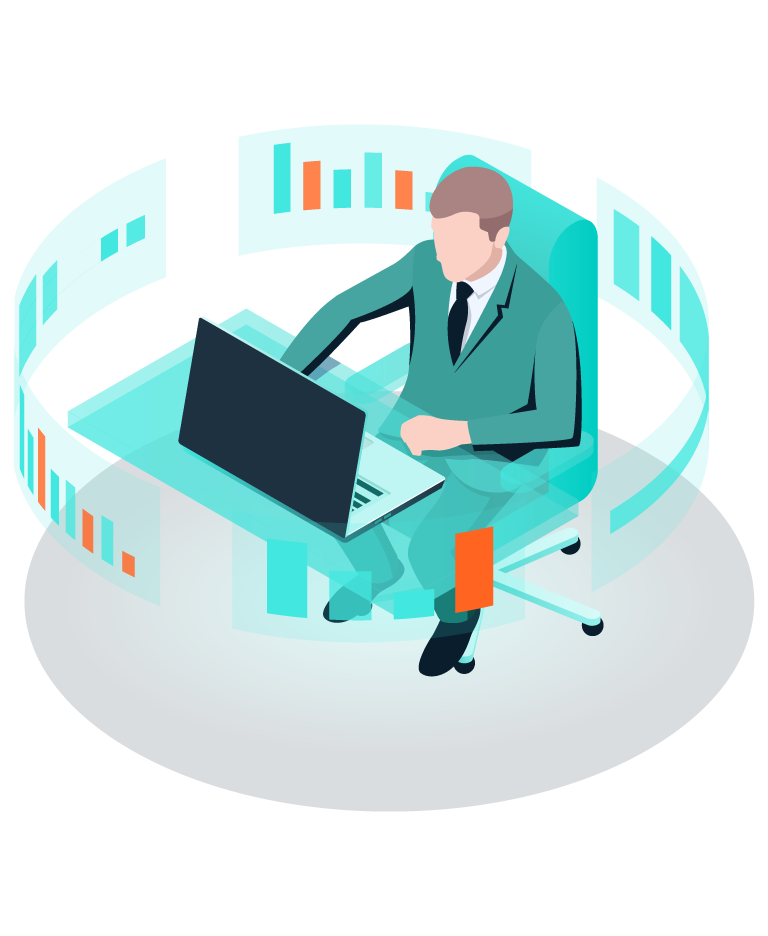 Security isn't optional, it's absolutely critical
Businesses are witnessing a surge in both the volume and sophistication of cyberattacks. With rapid technology adoption and increased hybrid work, the risk is higher for small and medium-sized business customers contending with budget constraints and gaps in specialised security skills. CloudGuard provides comprehensive solutions to address this evolving threat landscape.
Out of all UK businesses, 32% reported attacks in the last 12 months. This is much higher for medium businesses (59%) and large businesses (69%).1
The average (mean) annual cost of cyber crime for businesses is estimated at approximately £15,300 per victim. Phishing is the most common attack. 1
Formal incident response plans are not widespread with on 21% of businesses having them in place should an attack occur. 1
How we protect businesses
Say hello to our cybersecurity ecosystem
CloudGuard's cybersecurity services are defined in three ways: Assess, Protect, and Enhance.
Assess helps us understand your current security posture and environment. Protect is our 24/7 Managed MXDR service. Enhance supercharges our MXDR platform with add-ons to reduce time to resolve.
Every company has security vulnerabilities. Our professional services not only shine a light on your weak spots are but also tell you what you need to do to fix them. With automation, you can get answers in minutes.
Forget manual cybersecurity. Our fusion of artificial intelligence, automation and human ingenuity creates a Managed Extended Detection and Response service like no other. 24/7 continuous protection is here.
Proactive threat intelligence and vulnerability management keeps you one step ahead of the hackers trying to steal your valuable data. They deploy automation and AI, so now it's your turn. Why let them have all the fun?
CloudGuard's ecosystem of cybersecurity services aim to uncover any vulnerabilities exposing your organisation, shut them down before they cause damage, and prepare you for rapid incident response should the worst happen.
CloudGuard MXDR
CloudGuard's AI-powered MXDR Service offers advanced threat detection and rapid incident response across your whole business 24/7.
CloudGuard MXDR Platform
The CloudGuard MXDR Platform gives you complete visibility over entire cybersecurity landscape. Clear insights deployed in under an hour.
Assess Services
Assess: our range of professional IT services aim to understand your current security posture and instantly improve it.
Enhance Services
These powerful add-on modules for the CloudGuard MXDR service boost detection capabilities and reduce time to resolve.
CISO Advisory Service
Partner with CloudGuard's CISO Advisory Services to prepare, protect, and strengthen your organisation's cybersecurity defences.
Incident Response Planning
A series of workshops designed to develop and test your incident response readiness in response to various forms of cyberattacks.
Sentinel Health Check
The Microsoft Sentinel Health Check is a thorough 4-hour audit and configuration analysis, identifying gaps and instant improvements.
Trusted cybersecurity experts
Customers we're protecting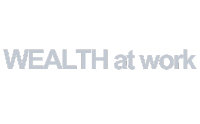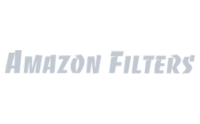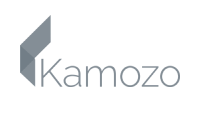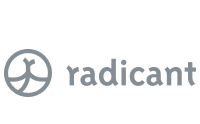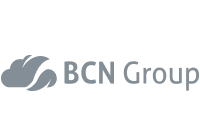 Simple deploy. Live in just 20 minutes
Let's be honest. You don't want to wait weeks or months for a deployment.
That's why CloudGuard's automation geniuses have built a simple deploy for its MXDR platform that gets you up and running in minutes.
Our platform transforms your Microsoft Sentinel SIEM data, using artificial intelligence to make threats clearer and responses faster.
End-to-end detection and response in one place. Goodbye complexity.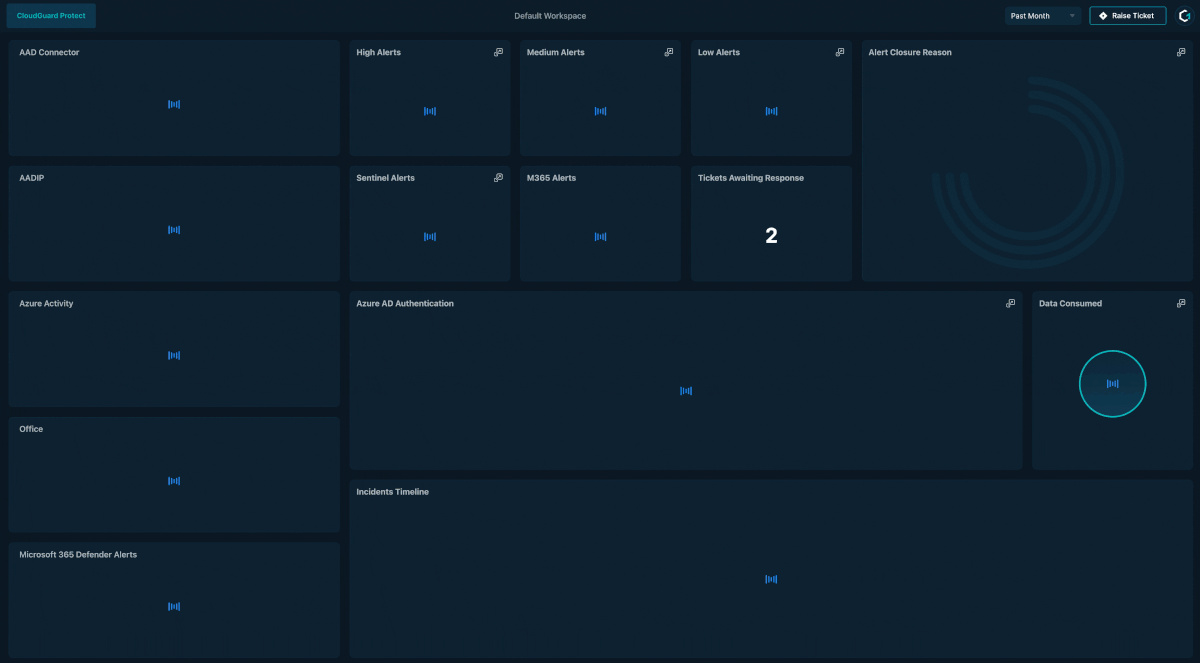 Incident tickets resolved with automation
Mean Time to Resolve for incident tickets
Optimised MS Sentinel savings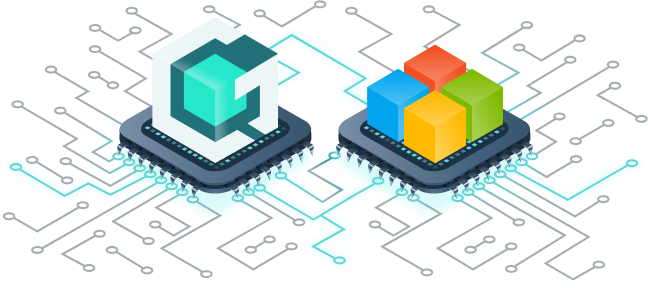 By the way, we're Microsoft experts
Most businesses use Microsoft. That's why CloudGuard builds upon Microsoft's security ecosystem, and enhances it with its own unique blend of artificial intelligence and human expertise.
Our Guardians fully configure and optimise your security within your existing licence, keeping all your data within your control.
CloudGuard's content universe
Actionable resources for cyber security professionals. Stay ahead of the game with useful insights, guides and reports.
Our cybersecurity services can instantly improve your business' security posture
Complete the form to find out more about any of our one-off or managed cybersecurity services.
Not seeing what you're looking for? Our cybersecurity consultants and MXDR experts are always on-hand to provide the guidance and support you need.